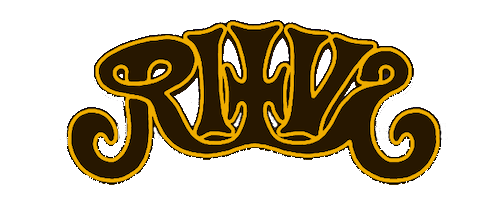 DER TAG NAHT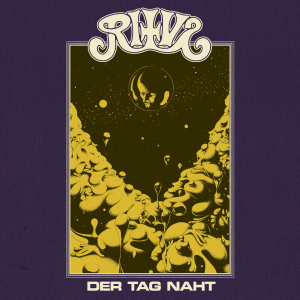 - out on december, 15th '23 -
With the new band name Ritvs, the Kraut & Heavy Rock band from Aschaffenburg (formerly known as Vvlva) is starting an exciting new chapter.
This time, the band decided to only sing in German, which pushes lyrical boundaries and has a significant impact on the band's sound.
The mostly narrative lyrics take us into dark and abysmal worlds that sometimes remind us more of our own world than we wish for. The roaring hammond organ shapes the characteristic sound.
In interaction with the guitar, numerous licks and solo sequences are created, which are carried by a groovy rhythm section.
During songwriting, special emphasis was put on combining catchy with progressive elements.
It is clearly audible that all members took their time to find the right sounds, which always remind of the late 70's without sounding dusty.